The virtual office space can work for any remote office simply because it supplies your business with all of the tools needed to function. Companies can set up in any part of the country, in this case, Australia, and work their magic around the world. The virtual office is accessible to only those with a username and password, making it one of the safest ways to store sensitive company information.
In an age when a country thousands of miles away from the continent is a neighbour, much of this has to do with the fact that technology has closed the chasm that has made long-distance business relationships difficult. In Australia, the virtual office is partly responsible for making it possible for the small business to succeed on the world stage. For this reason, the virtual office space, which relies heavily on technology, is perfect for technology-related businesses.
Continue reading to learn more about how the virtual office can assist technology-based businesses.
IT Support
One of the main reasons that technology-based businesses would benefit from this platform is because the type of support that many virtual offices provide is directly related to supporting the internet infrastructure. Servcorp, a popular serviced office provider, for example, has a virtual office plan that provides businesses with high-speed internet access (Wi-Fi) and a highly-trained staff that can help businesses with any problems. As opposed to smaller businesses, namely start-ups, having to contract out to find help for technology-related problems, Servcorp's in-house team can aid the business, which in the end can defray many of the costs associated with a business focused on technology.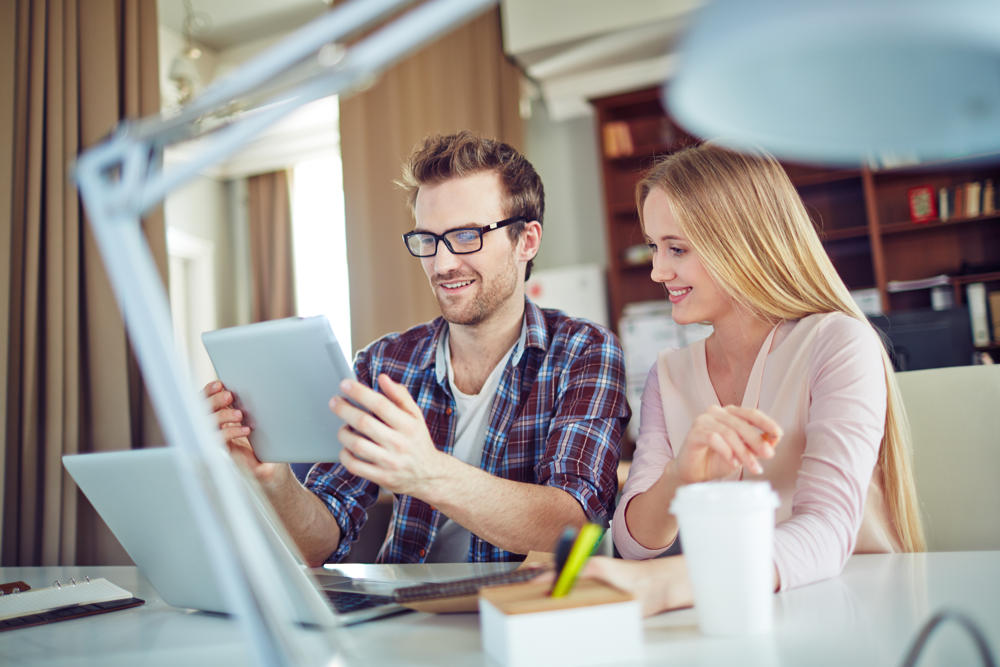 Online Platform
More significantly, technology-related businesses function in the realm of virtual space. For this reason, it only makes sense that the virtual office will function as the foundation of providing the bulk of support for this type of business. Today's businesses can find themselves growing at a rapid pace in the online atmosphere with some finding creative ways to bring their businesses to the public, and technology companies have been at the helm of a lot of this online growth. Whether it is through creating new apps to function in the business or incorporating a gaming suite that is accessible to more players, the virtual office is the best accompaniment to technology-based businesses.
Convenience
More than anything, the virtual office can make reserving onsite office space very convenient for businesses who have to meet in physical space. The virtual office suite can allow technology businesses to reserve meeting room space on an as-needed basis, and if working with a large outfit like Servcorp, they benefit from having access to offices worldwide. These meeting rooms come equipped with the latest technologies and finest furnishings, so if having to give a presentation, you have the opportunity to project the most professional image to clients.
The Potential For Remote Assistance
Another great benefit of technology-based businesses using the virtual office is being able to get assistance through the online format. Serviced office companies could potentially create plans that allow businesses to get the needed IT support remotely. Businesses can have a range of questions answered without having to worry about contacting anyone on the phone. Just as a technician would from a remote location address any issues with your computer, your virtual office could provide similar assistance, give you a diagnostic, and then advise you of the best course of action.
Virtual Commercial Real Estate
The virtual office is one of the only plans where businesses benefit from unlimited virtual real estate. A technology-based company can grow into the limitless space that makes up the online community without having to worry about the costs associated with relocating and expanding to other locations. As your business grows, the virtual suite is a complement to your growing online infrastructure.