If you want your business to succeed, you need to utilize SEO. Because It can be very beneficial. Below, we'll be running through the many ways it can help your business. If interested, be sure to read ahead.
Create Brand Awareness
When you hire a firm to do optimize your website, you're working to increase your rankings on search engine results. As you're on the top, you're increasing your brand's awareness as you're exposed to more people.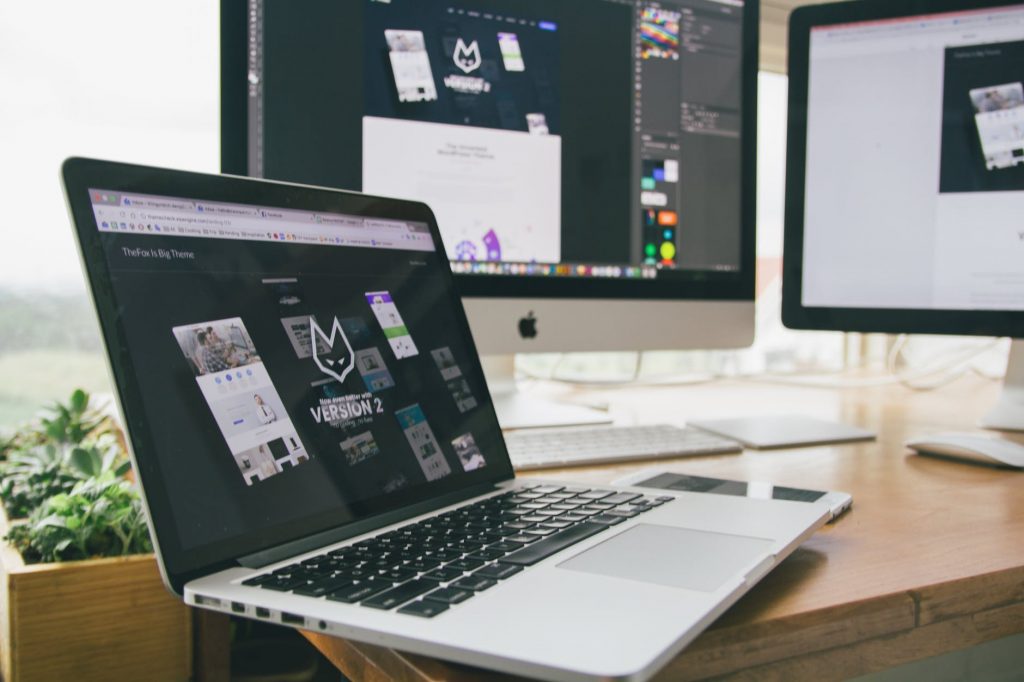 This makes it easier for them to learn who you are, and even if they're not interested in what you have to offer they'll be sure to come back to you if they want something they know you can provide. In the long run, this increases your sales and gets your name out there.
Save Money
As you've increased your brand awareness through search engine optimisation, you don't have to spend as much money on advertising. Because you've cemented your brand's name out there.
And if you do advertise, you're increasing your already high chances of being discovered by customers.
Increase in Sales
SEO ensures your place on search results is great. Because of this, you'll increase sales. As you're on the top, your website is readily available. This allows customers to easily do business with you.
If you didn't utilize SEO, you'd be pages deep in Google's results. As you can imagine, no one is going to dig so deep, so your chances of people doing business with you are incredibly low.
Create A Good Image
The matter of the fact is, people, don't want to do business with websites that aren't a preferable ranking in an engine's results. If you're not on the top, people will view your business as unprofessional and unreputable, that's why you're ranked so low.
This is the mentality of a lot of buyers as they deem the sellers ranked high as credible- how else did they get there?
Unfortunately, this can cause bad word of mouth to spread about you, limiting the number of buyers you get. Hence, it's beneficial to utilize SEO and be deemed reputable instead.
Your Website Looks Better
To be ranked well, you need to optimize your website. The upgrades you have to do alone makes SEO beneficial. Because you'll have to make the site as user-friendly as possible.
With an easy to use interface, you're increasing the chances of people staying on your site and not leaving through sheer frustration.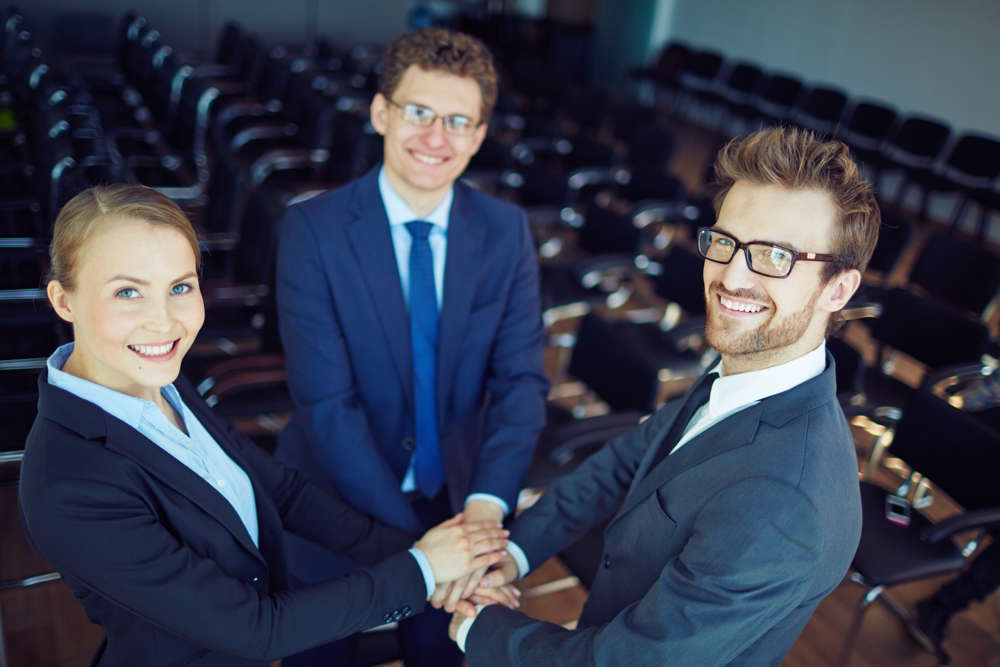 Moreover, you'll have to make the site mobile-friendly if you want the search engine to favor you. By making it mobile-friendly, you're skyrocketing the number of sales you'll be able to make as mobile users outnumber people who use their pc as their primary driver.
If you make note of the above points, you'll see there are countless benefits of optimizing your website to be favored by search engines. That's why you should utilize everything mentioned, taking the leap in the near future.
Hopefully, you enjoyed this article and found it useful.