There are companies where there are employees who are as popular as the company itself, apart from the CEO. The best feature of human resources is that almost all the other resources do not have a sense of loyalty and room for intellectual development. Thus, there is absolutely nothing wrong with identifying your HR department as the heart of the company, where the board of directors is the brains. Thus, here are some of the modern HRM tactics that every business should consider.
Investing in a companywide attendance system
Before the pandemic, the nature of marking attendance of your company must have been based on fingerprint or some sort of equally advanced technological method. But in 2021, the world has gone several steps further overcoming the COVID-19 complications, in terms of technology. Getting used to working from home, there are companies whose 90% of the employee pool does not report to the office. In such a background, it might be difficult to keep track of attendance which directly deals with monthly paychecks; the solution is a companywide attendance system where people must turn on GPS when they mark their attendance.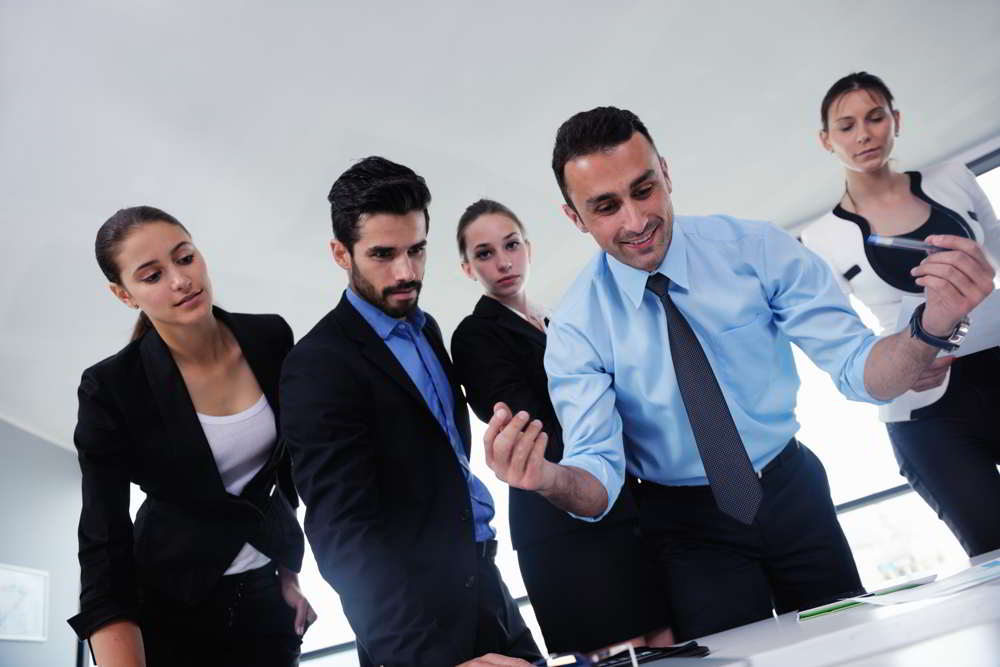 Introduction professional emails to the employees
When a person settles for a permanent position, the employee is a part of the business's identity and the business is an identity aspect of the employee; their business email acts as a part of the business's representation via them. On the flip side, considering the severe importance of the data exchanged via emails, the existence of a single email can be the reason why you end up losing thousands, and even the company itself.
You should also consider the branding and professionalism that your company possesses in a competitive world. With all things considered, it is always a great idea to invest in professional email hosting. However, in doing so, there are several factors to consider. The core integrity is a competent company that can explain it all to you.
Spend least on outside recruitment
While it is never a bad idea to employ a capable outside employee, you must also remember the disadvantages of it. Depending on the severity of the matter, you might not be able to take the risk of abandonment without notice. Most employees tend to leave their jobs during probation unless they have no other choice. But when you fulfill new positional needs by existing employees, it ascends loyalty and encourages everyone to work for better professional growth.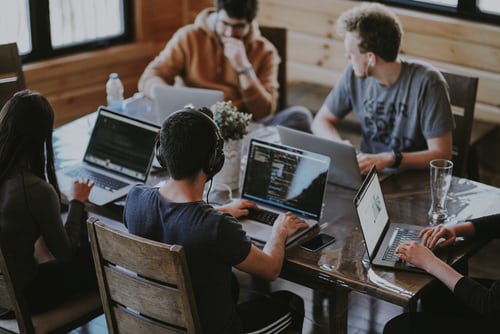 Prioritize physical data recording and local storage
Thanks to the convenience of cloud storage, there seemed to be no reason to invest in local storage. In addition, why should you maintain documents when everything is there on a laptop? The fragility of online data is not a secret. Thus, it is extremely vital that you have a physical backup. This might be difficult when it comes to the weight of business-related emailing. This issue is resolved with hosting companies that work with both cloud and local storage ensuring the safety and accessibility of your data.