Similar to any business or company, running your dental practice or clinic needs to have a continuous influx of customers or patients. Otherwise, the operating cost would not be covered by the revenue. No matter how good you are as a dentist, it would not be enough if the target patients are not aware that your dental practice is offering the services that they require.
Fortunately, doing marketing and advertising now is easier compared to the past. Some of them are even free and you would not have to leave your office (or even your home couch) to effectively promote your clinic.
Set up a business profile
Setting up a business profile on Google is one of the easiest ways you could advertise your dental clinic (not to mention, it's free). One of the benefits of setting up your business profile is that your clinic would appear in search results and Google Maps when someone searches for "dentists near me".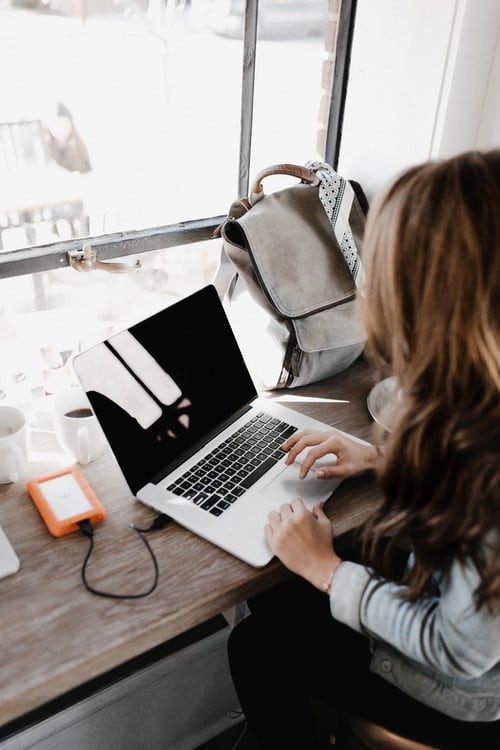 Of course, your dental clinic would not be the only clinic in the vicinity, but you could further improve your listing in the search engine and make your practice appear at the top of the list, thus getting more traffic than the other clinics that are way down on the list or on page 2 of the search results.
Get a website
If you are just a starting practice and you don't have the financial resources yet for a website, you could avail of a free website However, you would not have the freedom to design it or to have the domain name that you like, compared to a paid subscription.
Having a good website would provide credibility to your clinic and this would be a promotional tool for you, too. All relevant information about your clinic that you deem to be important for possible patients to see must be uploaded. Don't forget to make your website engaging and responsive to ensure that you would not lose the visitor's interest.
SEO
SEO or search engine optimization ensures your website's online presence and visibility. In order to take advantage of this marketing tactic, you need to promote your clinic using specific keywords on your website, posting high-quality content, and maintaining page loading speed and security. By doing these SEO tactics, your clinic would rank high in search results. Sounds too technical?
There are digital marketing agencies that specialize in dental SEO marketing. Hiring them would ensure your dental practice's online presence would significantly improve because they are experts in promoting businesses and companies focusing on dental care.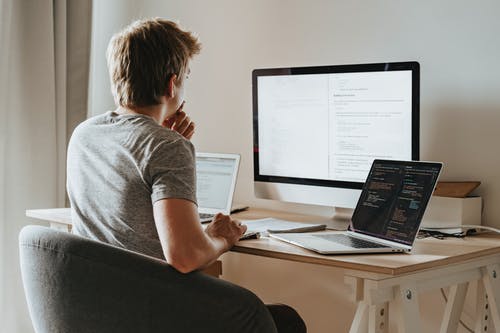 Once your dental practice starts appearing high in search results, it would feel like Google is promoting your clinic to your target market. This will draw in patients who are looking for a dentist offering the services and dental care that you provide.
To effectively promote your dental practice, you have to do your part as well even if you have people doing it for you. Share your content on your social media platforms. With this, you are adding your personal touch for future clients to see how involved you are in your practice.