Your online business might be relatively new, but why should that mean you aren't allowed to think about the future? More to the point, why should that mean you aren't allowed to take action when it comes to actually growing your organisation? You may still be in the startup stage, but you need not let that hold you back from scaling your market and transforming into a real industry leader.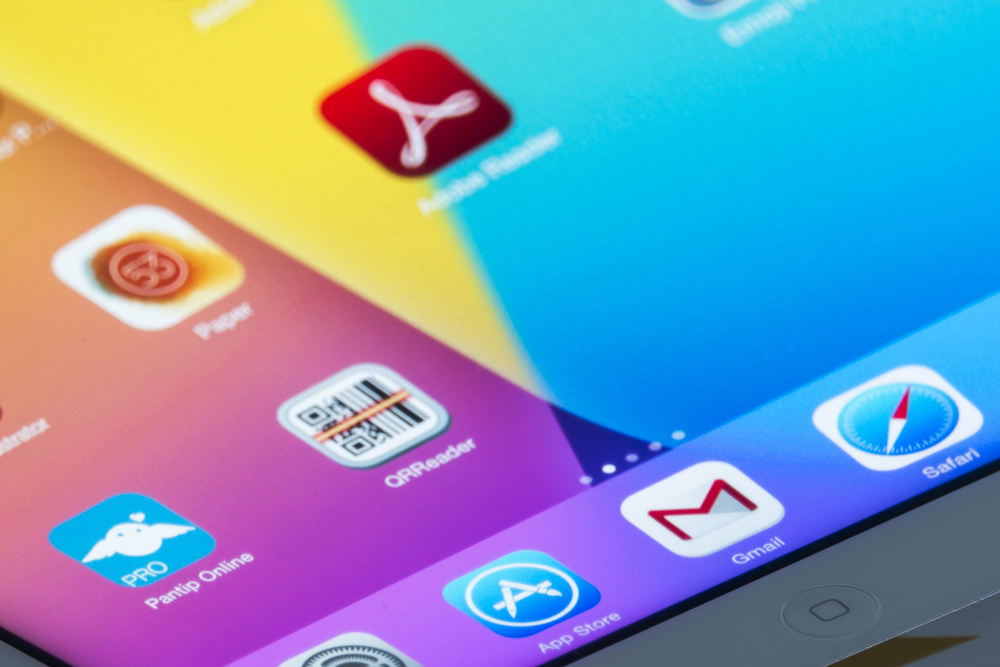 To see how you can take your online business to new heights despite it still being in its first year of operation, be sure to read on.
Optimise your content delivery process
You've probably heard the phrase 'content is king' countless times before, but that doesn't mean it is a cliche. It's the truth — content is the cornerstone of all online business endeavours. You must then double-down on your efforts to optimise your delivery of it if you want to see your company grow.
To optimise your content delivery process, you're going to have to:
Ensure that every piece of information that you upload is relevant and engaging — anything less, and your audience will lose interest in who you are and what you offer
Make sure that your content is a constant reflection of your brand, just to ensure that nobody is ever confused about what it is you do
Include your mission statement somewhere within your content
Offer industry expertise
Urge consumer interaction (through comment sections, surveys, contests, etc.)
Mix it up with regards to the type of content that you upload (text, videos, images, infographics, etc.)
Deliver content at a consistently high speed, so as to avoid your website turning into a virtual ghost town
Make sure you can sell on any device
Your business isn't going to grow if a certain portion of its customer base cannot access its online portals because of the specific piece of tech that they are using. Quite simply, you need to ensure that you are, without a shadow of a doubt, able to sell your products on any device.
Be it desktop computers, laptops, tablets, or mobile devices — whatever your customers use to access your online store, they should be able to buy products from you via it. If this isn't the case, not only will you lose a lot of customers to your competitors (why should they stick with you if they can't even access your site?), but you'll also be branded a business that is behind the times. As an online business, especially, this is not the kind of reputation you want to be stuck with.
To ensure that you are able to sell via any device, first and foremost, you have to use an ecommerce platform that makes this possible. In this particular instance, your first port of call should be to compare Big Commerce vs Shopify Plus. Both of these leading cloud-based platforms will provide your customers with access to your online store no matter what device they are using. It is worth noting, though, that Shopify's mobile orders are generally higher than Big Commerce's — 64% to 50% respectively.
In order to grow your online business within its first year, you're going to need to put the above advice into practice sooner rather than later.